What is Android 4.4 KitKat? It's the latest version of Google's Android OS. Google wants KitKat to be the Android update to bring the system to wider array of devices. They hope that this version will let users enjoy the new Android 4.4 experience no matter the device they use.
Thanks to this update, smartphones that only have 512 MB of RAM will now be able to run the new version of the operating system available for download on our website. Google even created an application that will let you know how well the new version of the OS will work on your smartphone or tablet. Google also believe that the vast majority of smartphones and tablets that will become available this year will run the Android 4.4 KitKat firmware.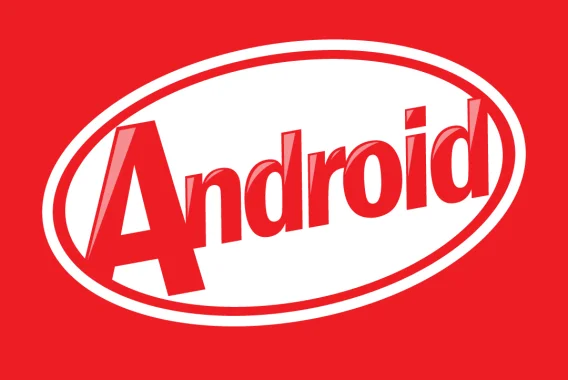 In addition, the operating system has been optimized and can provide an additional performance boost compared to previous versions of Android.
New Interface
The most visible changes in the new operating system affected its user interface. Now you can easily manage several desktop screens and sort applications by type. The upper notification bar and the lower on-screen buttons are now semi-transparent, which allows for fresher appearance of basic Android.
In this version of Android Google have decided to drop the forced blue system color, so now users can choose a different color palette.
Another change concerns the use of the entire display surface to hide such UI elements as on-screen buttons and the notification bar.
New Sensors Support
The new Android firmware marked some interesting changes in specialized sensors. From now on, the system will be able to receive information from such sensors in batches, which will reduce the processor load of your device and group the data in certain intervals. This will also reduce battery consumption and allow the implementation of additional sensors like the presence sensor and pedometer.
In addition, Android now has built-in support for infrared ports and several Bluetooth profiles. KitKat is also able to perform wireless printing of all kinds of documents.
New Photo Editing Software
Android 4.4's gallery now has an image editor that can add filters, frames, crop a photo or change other image settings. The available filters are similar to those of Instagram. Other settings are quite standard: cropping, alignment, rotation and mirroring.
Video Review of Android 4.4 KitKat
Installing Android 4.4 Kitkat Firmware
Now updating and installing the operating system on your smartphone or tablet has become even easier.  Just download Android 4.4 from our website, follow the instructions, download and install the application on your smartphone or tablet operating on the Android system to install the new firmware.
To download the firmware for your mobile device, you need to select your device from the list below or by clicking the link: