Users of the first versions of Android probably remember how clumsy and inconvenient the system interface was when it first came out. Still, time moves forward, and today Android marks its version 5.0. The system has significantly changed since its first releases.
Material Design
For the longest time Google did not have a standard system-wide design for Android, so manufacturers have been creating interface apps to their liking (which did not always result in a good look of the system). Google have since then realized that Android needs some major changes, so the idea of Material Design that would cover every design element of Google's mobile OS has finally appeared.
It changes the overall appearance of the system from icons to animations, and is based on the idea that flat design does not always have to be exactly flat.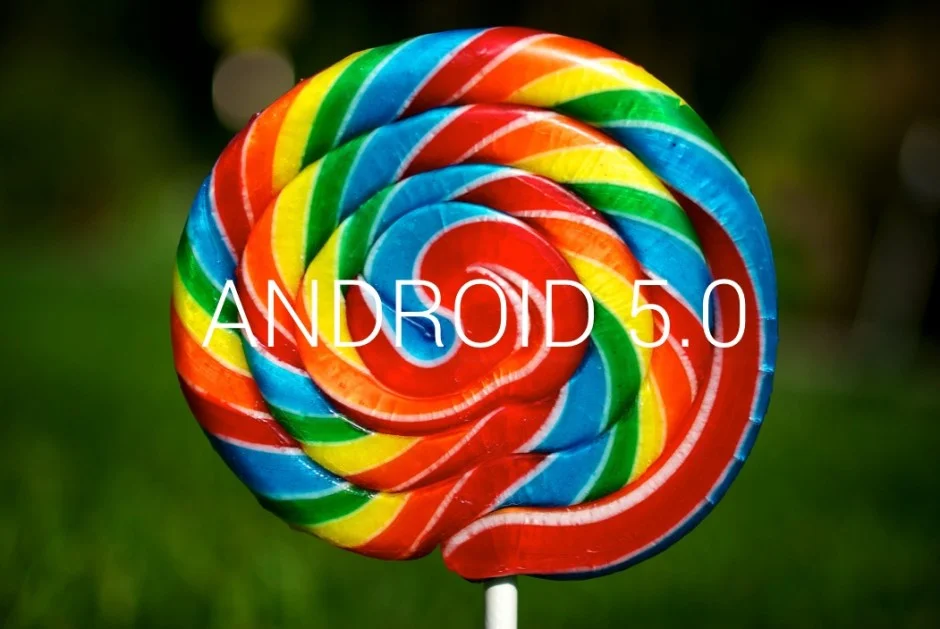 Lock Screen
Android 5.0 introduced an improved lock screen with quick settings and notification access. As a result, in order to see, say, new emails or turn off Wi-Fi it is no longer necessary to unlock the device.
App Menu
Installed and system apps are now located in a single menu, which has also been updated.
Applications are now displayed on a white background for easier navigation - the icons are much easier to distinguish.
Changing Users
The system has a completely new user manager. That's not a really exciting feature for phones, but tablet users may find it very useful. It allows users to create several accounts on a single device and freely switch between them.
Notification Bar
The notification bar that pops up from the top of the display has been radically changed in Lollipop. It doesn't close off the main screen now, but only slightly obscures it.
Settings
The settings menu has been slightly improved, but it's still a list of icons with the names of their function.
New features in the Lollipop settings include the "Contactless payment" option for mobile payment services.
Smartphone
The app for voice calls shows "Speed Dial" by default, and users can see the call log and contacts if you scroll to the right.
Calendar
The app has been significantly changed: it now has a new "Schedule" display option which shows your calendar and events on a single screen.
Clock
The "Clock" app now shows local time and the world clock with available alarms, a timer and a stopwatch.
It also has a "Night mode", which displays the time when the screen is off.
Contacts
The entire list of contacts is displayed in the address book. Users can also go to the "Favorites" tab to see all marked contacts.
Photos
The storing photos function is now closely connected to Google+ and allows you to save images in the Google cloud storage.
The program can automatically improve photos, create animations and interactive albums from a series of frames.
Keyboard
The keyboard has been significantly changed in its design, key press animations and even key press vibration.
Google Fit
The system now installs the Google Fit app by default, which can serve as a pedometer when on its own but be modified with compatible extensions and accessories to make it possible to collect more information about the user's health.
Overall
Android 5.0 Lollipop is a major update for Android that takes Google's mobile OS to a completely new level. Material Design combines the best of three-dimensional and flat designs presented in an unusual but generally well done interface.
Video Review of Android 5.0 Lollipop


Installing Android 5.0 Lollipop Firmware
Now updating and installing the operating system on your smartphone or tablet has become even easier.  Just download Android 5.0 from our website, follow the instructions, download and install the application on your smartphone or tablet operating on the Android system to install the new firmware.
To download the firmware for your mobile device, you need to select your device from the list below or by clicking the link: