This year, the company has already shown the 6th version of its Android mobile operating system to the public. The new update is called Marshmallow, which is exactly what the letter "M" (the subject of many fan speculations) was meant to represent. Despite the fact that this is not a 5.2, but a completely new 6.0 update, there are much fewer new features and noticeable updates than there were in 5. That's not really surprising, as version 5 set a new direction for the system, while 6 simply reinforces the course of improvement. So, what's new in the new Marshmallow update?
Google Now on Tap
This is probably the biggest feature that the creators bragged about and the fans were waiting for. It analyzes the contents of your screen at particular moments and offers interesting possibilities: when you're watching the latest movie news in the app, Now on Tap can introduce you to a list of upcoming movie releases; when you're listening to music, you can get comprehensive information about the artist; if you are talking about a specific restaurant in a text messenger, you can immediately book a table or call the establishment. This means that Google now knows more about you, but uses this information only to your personal benefit.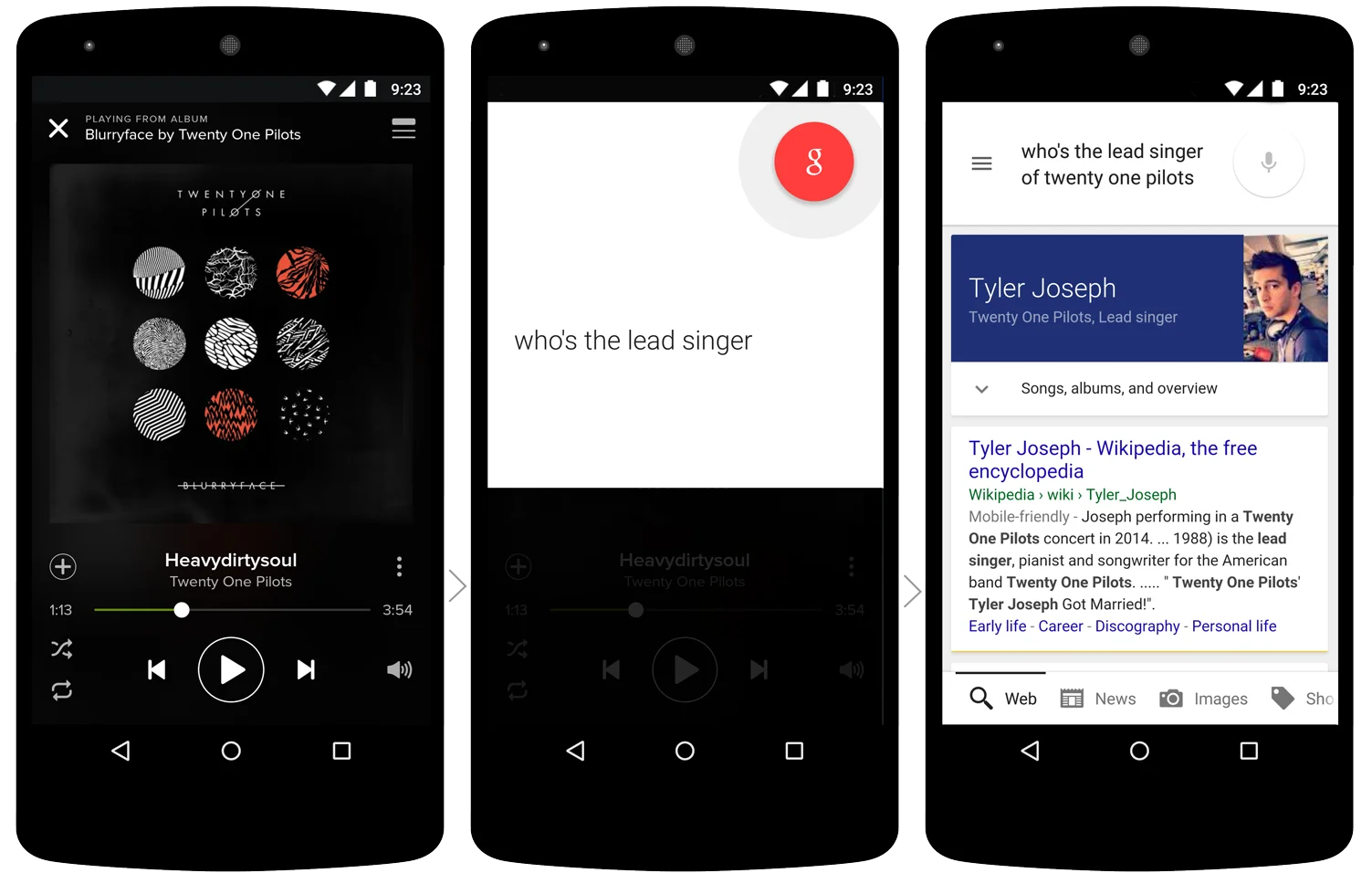 New Standards and Tech Support
Two features are worth mentioning here ؘ – fingerprint sensors brought to the market by Apple and USB Type-C, which everyone has been talking about for a long time now. Fingerprint sensors have already been implemented in various devices by several manufacturers including Samsung, but they used their own tech for this. Now that the function is native any manufacturer can add the sensor to their smartphone without the need to create special software. USB Type-C is the new connection standard that will finally fix the problem of inverted USB cables, as the cable can now be connected in any way to save time. The technology will be used much more widely in less than a year, but Google's desire to implement it now says a lot about the tech.
App Permissions Settings
Surely, many users have wondered why a particular app has so much access to personal data or specific features of a smartphone. If the access to the camera by a photo app can be easily explained, the permission to view SMS content by a game looks much more incomprehensive. Now, all users can control what permissions are amiable to each application installed on the device.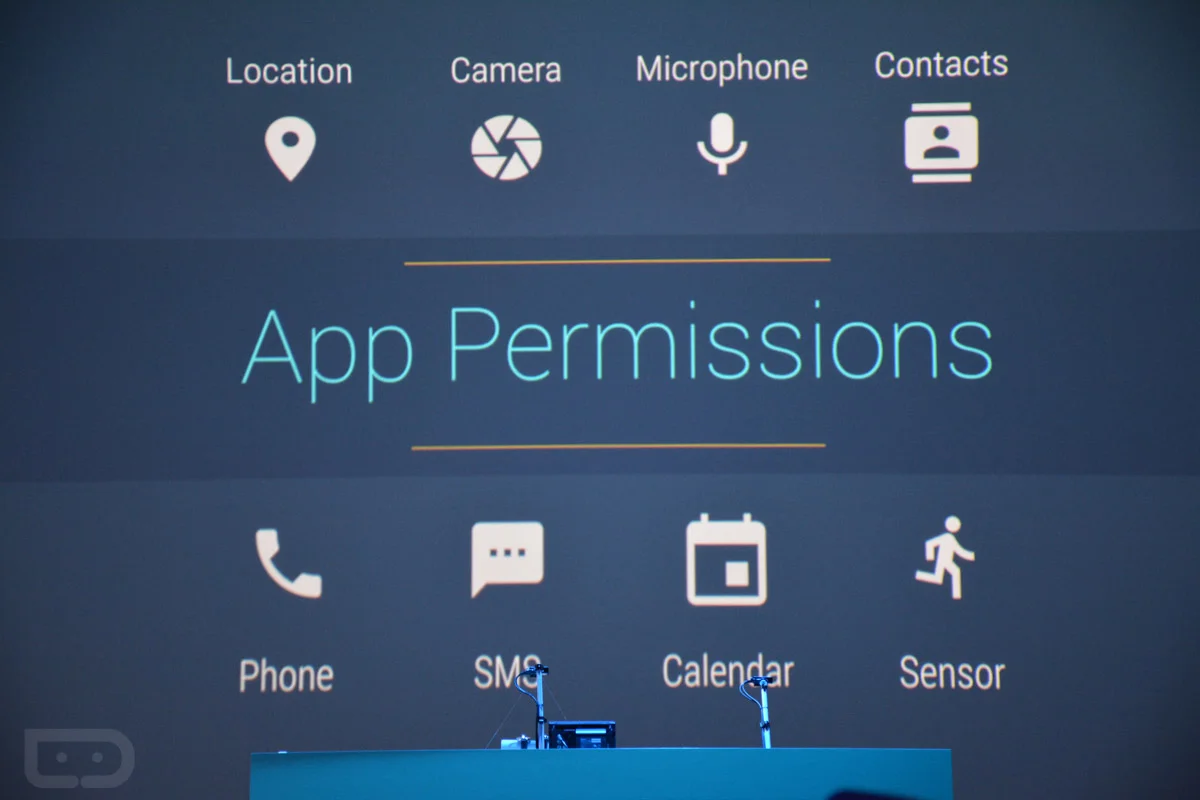 Doze - A New Step Towards Efficient Energy Saving
The new battery-saving mode efficiently manages your battery life. The phone detects when you are not currently using it and disables background processes as much as possible. The battery charge is thus saved up due to less app activity.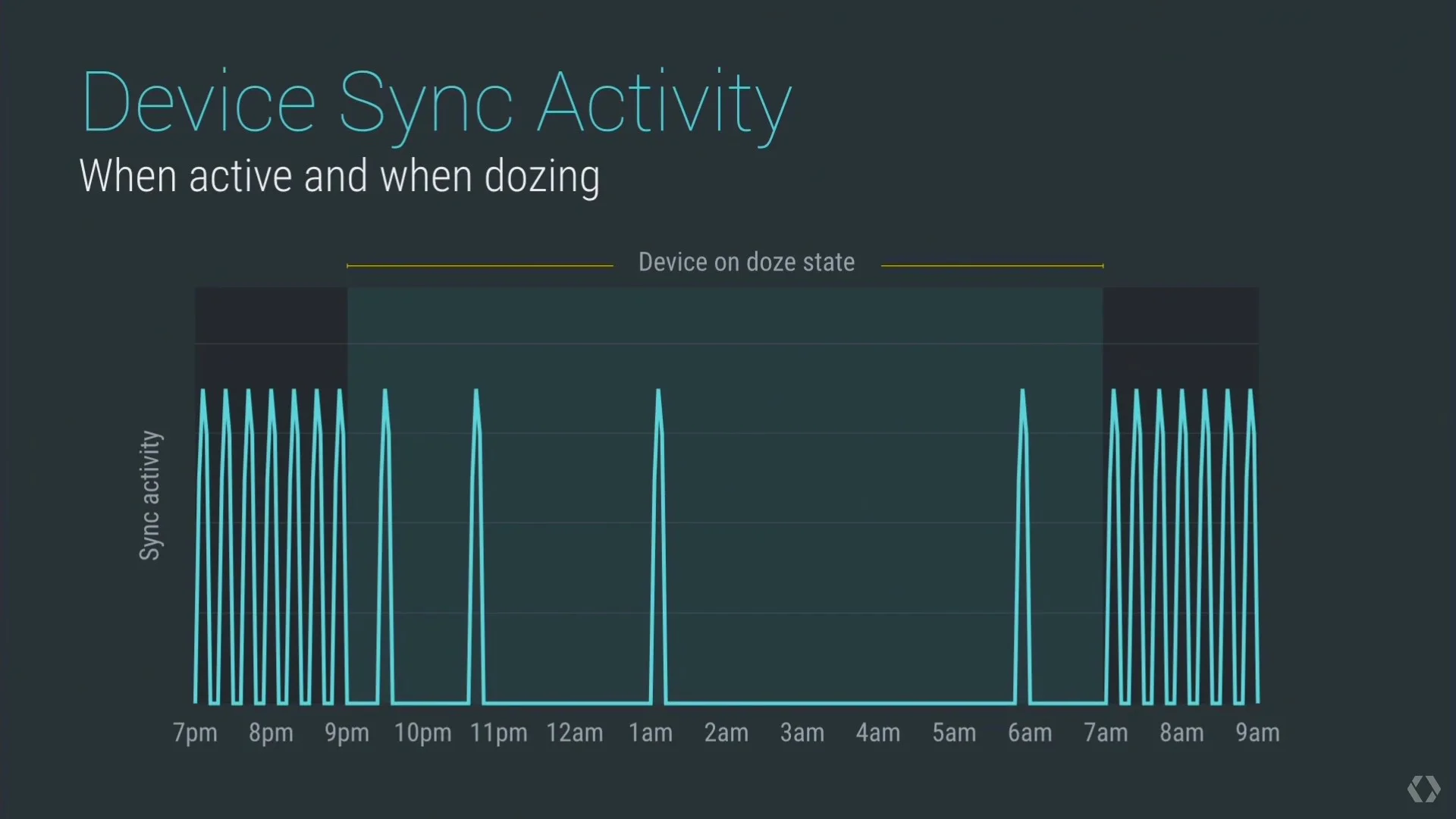 Built-in Chrome
This feature will appeal to both developers and fans of the Chrome browser. Application devs that need to be able to open web pages don't have to embed links or create third-party solutions, as this can now be done by Google's own browser. In addition, it will be integrated to the system extremely efficiently, so that users won't even notice when they browse a web page or the contents of an app.
New Memory Card Management
Just like Apple, Google have been struggling with memory cards, but at some point they stopped and now any device running Android 6 Marshmallow can use memory cards as system storage. This is a useful feature for devices without much internal memory.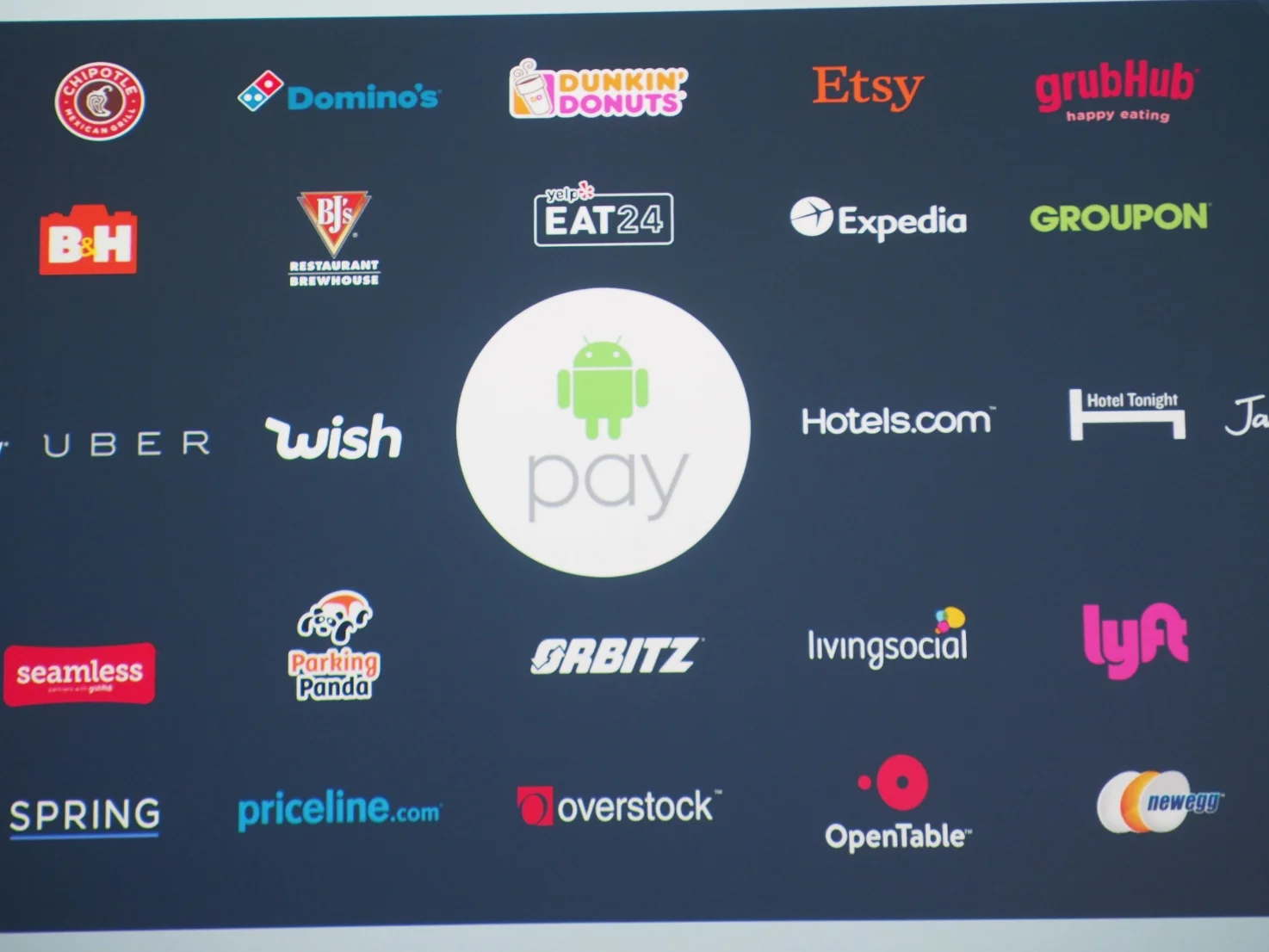 Android Pay, enhanced text editing tools, themes, and more
Android 6 marks the launch of the Android Pay payment system. Users that often copy, cut and paste text will be happy to know that the developers simplified this process a bit by adding a context menu with commands displayed directly above the selected text. Users can now choose a dark or light theme for the OS. Marshmallow-based smartphones can now work as chargers for other devices. Finally, users can now back up the system without using third-party applications.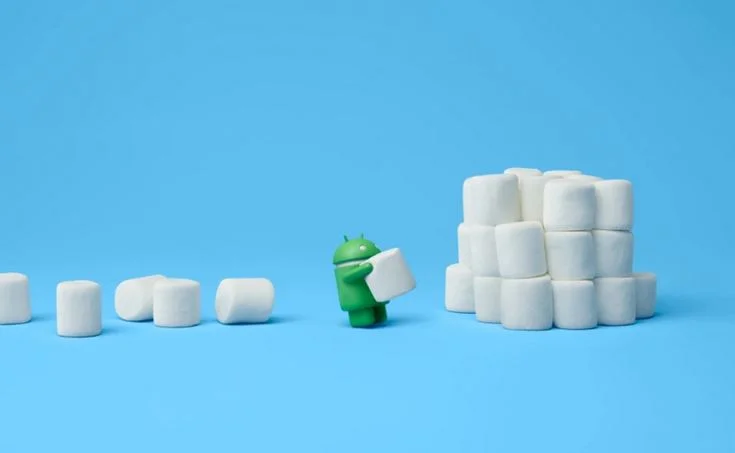 Marshmallow is an obviously significant update for the Android operating system which improves the user experience, but does not introduce completely new features. Given that the global update took place only a year ago, this is a correct approach.
 
Installing Android 6.0 Marshmallow Firmware
 
Now updating and installing the operating system on your smartphone or tablet has become even easier.  Just download Android 6.0 from our website, follow the instructions, download and install the application on your smartphone or tablet operating on the Android system to install the new firmware.
To download the firmware for your mobile device, you need to select your device from the list below or by clicking the link:
Download Android 6.0 Marshmallow