On August 21, 2017, Google have held the long-awaited presentation of their new operating system. The platform received a catchy name - Android 8.0 Oreo. The event took place on the day of a solar eclipse, which is quite symbolic. You can download the new version right now, but first let's talk about the new improvements users can expect to see in the latest Android.
What's new?
Some sources believe that it would be more appropriate to name the update Android 7.5, as there are no numerous innovations. Still, here we will list all the main points that will please the Android-based phone owners. In short, the system now has:
increased performance compared to its predecessors;
higher degree of security;
improved artificial intelligence tech with Google Assistant;
improved virtual reality services;
extended color spectrum;
better optimized traditional Android applications;
a new Bluetooth Codec called LDAC created by Sony, which allows for better audio playback.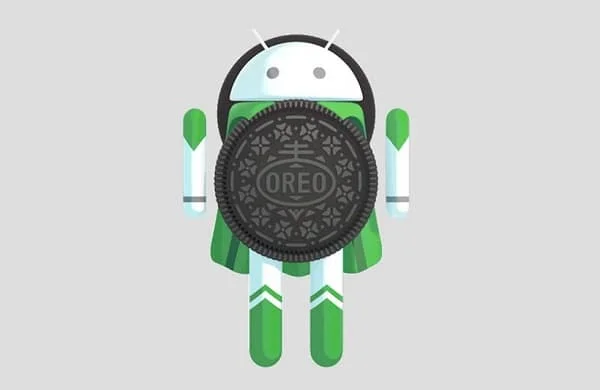 Key Features
Let's take a look at Android 8.0 Oreo in more detail. From now on, applications that previously simply remained in the background all the while discharging the smartphone will now be disabled or suppressed. Google developers aim to eradicate this annoying problem. This concerns broadcasts, help services and navigation systems that constantly update the location data of the device.
The quick settings panel changed its appearance a little. Smartphone users will first see interface icons that are of prime necessity. Wi-Fi, mobile data, flashlight, Bluetooth, sound settings come first, and only then come additional elements. Android 8 users can also set up the notification category and enable silent mode for 15, 30 or 60 minutes.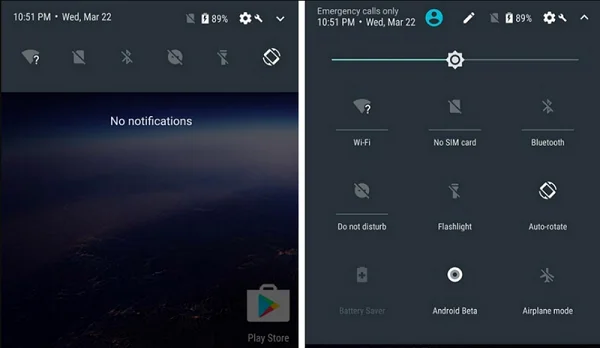 New PiP mode, meaning "picture in picture". It is now possible to open several applications simultaneously – send emails and watch a movie, chat with people and simultaneously read articles in the browser.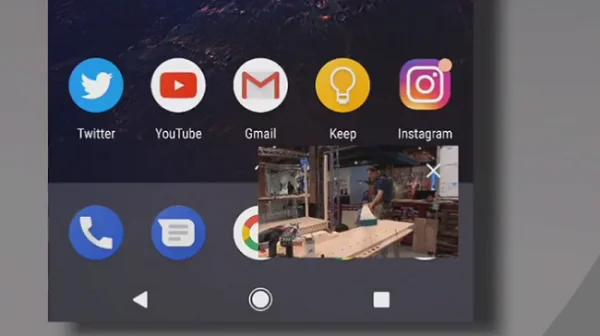 The new Android 8.0 Oreo firmware users note improved function of the fingerprint scanner, as it can recognize various touches. For example, the sensor now recognizes vertical and horizontal swipes without tampering with the function of a long or short tap. Initially, only GooglePixel and Pixel XL phones supported this technology.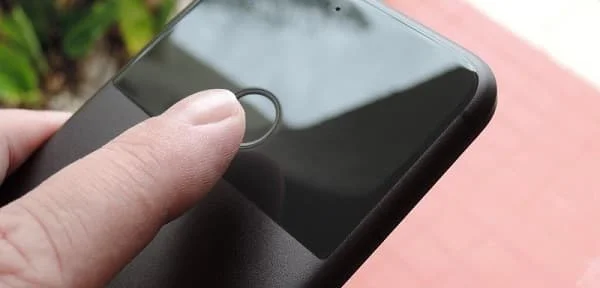 A phone running on the Android 8 system boots up 2 times faster than devices based on the previous generation of the OS. The overall performance is also improved, especially noted by users which often work with apps like Google Sheets, as it now runs twice as fast.
Shortcuts can be configured on the lock screen. This is especially convenient if users need to quickly open an application. The setup of shortcuts is completely manual. Android 8.0 introduced improved color display thanks to the AdobeRGB and ProPhoto profiles on Pixel smartphones with Amoled tech.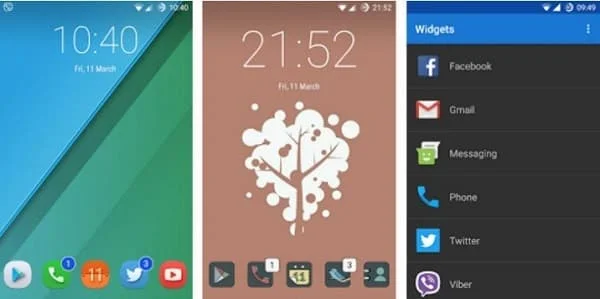 List of devices receiving Android 8.0 Oreo support
First, Google Pixel and Pixel XL smartphones will be updated to Oreo alongside with Nexus 6P and Nexus 5X tablets. Asus have already confirmed that their ZenFone 4 and ZenFone 3 smartphones will receive the system update in Q3 2018.
BlackBerry have not yet announced Android 8 support for their smartphones, but we can assume that KeyOne will be able to upgrade to the latest version of the OS in 2018. The update of the HTC U Ultra, HTC U Play and HTC 10 models, as well as other advanced devices, is expected to come around by Q4 2017 and the beginning of 2018.
The Chinese company Meizu announced only three devices of the lineup that will support Android 8 – MeizuMx 5, Meizu M3 and Meizu M2 Note. HMD Global intend to bring the latest OS to Nokia 8, 6, 5 and 3.
Xiaomi have wide distribution network for their devices, therefore it may be worth taking a look at which of their smartphones will support the Oreo update – these are Xiaomi Mi 6, Xiaomi Redmi Note 5 (Upcoming), Xiaomi Redmi Pro 2 (Upcoming), Xiaomi Mi 5s, Xiaomi Redmi Note 4, Xiaomi Mi Max, Xiaomi Mi 5s Plus, Xiaomi Mi Note 2 and Xiaomi Mi Mix.
Of course, we can't ignore Samsung – they are one of the main figures on the Android-based device market. The update is expected to be delivered to Galaxy S8, S8+ and Note 8, as well as the previous generation of S7 devices. 2017 models A7, A5, A3, J7, J5 will be updated as well.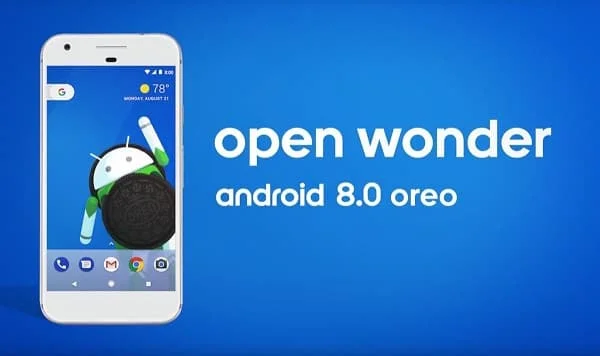 How to install the update?
Pixel and Pixel XL smartphones, as well as the relatively new Nexus tablets will be able to receive the update without much hassle. But how do you install the firmware on a third-party device? Let's take a look!
We recommend visiting the XDA-Dev forums with the regularly updated list of unofficial Android 8.0 firmware. Right now users can install the newest OS on OnePlus, Sony, Google, Samsung, Lenovo, HTC, Asus, Motorola and other phones. Each model has its own installation instructions, listed features and possible solutions for common problems.
Warning: unofficial Android 8.0 firmware may disrupt the functioning of your device or not work at all, which will entail irreversible consequences. If you have experience with installing Android firmware yourself without an official update, then you can try these unofficial ones.
If you don't want to wait for an over-the-air update via Wi-Fi, you can test out the new beta release of the Android Oreo system through the Developer Preview program. Advanced users that are able to roll the system back if something goes wrong can try installing the new firmware through the Preview tool. Don't use Pixel or Nexus? Then we recommend the Android Studio tool for installing the update. Happy testing!
Installing Android 8.0 Firmware
Now updating and installing the operating system on your smartphone or tablet has become even easier.  Just download Android 8.0 from our website, follow the instructions, download and install the application on your smartphone or tablet operating on the Android system to install the new firmware.
To download the firmware for your mobile device, you need to select your device from the list below or by clicking the link: